What problems can you solve?
Safety and compliance is vital in working with heavy vehicle deliveries. All parties must take reasonable steps to prevent breaches of mass, dimension, loading and registration laws. We provide an automated system to provide you with piece of mind
Managing access control and deliveries is a high volume and complex task. We provide an end-to-end solution from bookings to hardware to drive a fully autonomous system.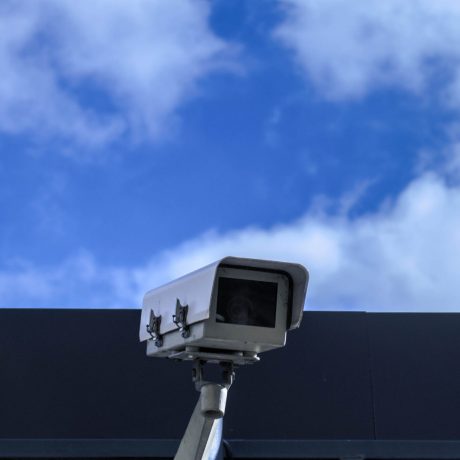 Creating places that people want to use is a challenge. Use data to build public spaces that people embrace and are sustainable. Gather data from existing or new cameras to understand how people currently move through a space and measure specific indicators after projects to inform future planning.